05 July 06 - 23:29

Podshow+, unleash is nearing...

Quite funny, through the entire day Podshow has put different clips on their site to ease the waiting for the Podshow+ unleash. In these clips you see Adam sitting behind his craplet I guess (the Toshiba Protege :)) waiting for the unleash...actually getting tired of waiting. :)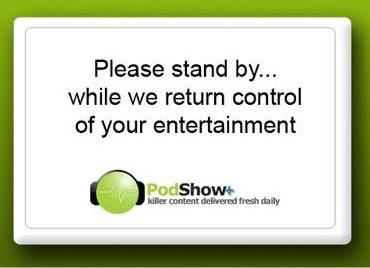 As you can see the view is taken seen 'through' the monitor which gives a nice touch to the upcoming event!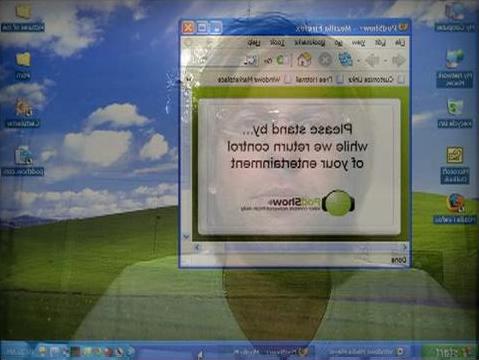 ---
Comment
---
Place a comment:
---
trackback:
Trackback link:
Please enable javascript to generate a trackback url